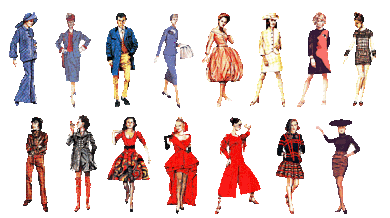 TUSCHINSKI FASHION
In the Netherlands and in other European countries, cinemas offer little to no special provisions and there is almost no talk of synergy formation between the various functions. Almost all cinemas use more or less the same concepts and all cinemas are alike in their design and offer of provisions.
Research has shown that in addition to watching a good movie, cinema visitors are also interested in leisure stores, such as clothing and jewelry stores.
Our Tuschinski Fashion stores will work together with well-known fashion designers.